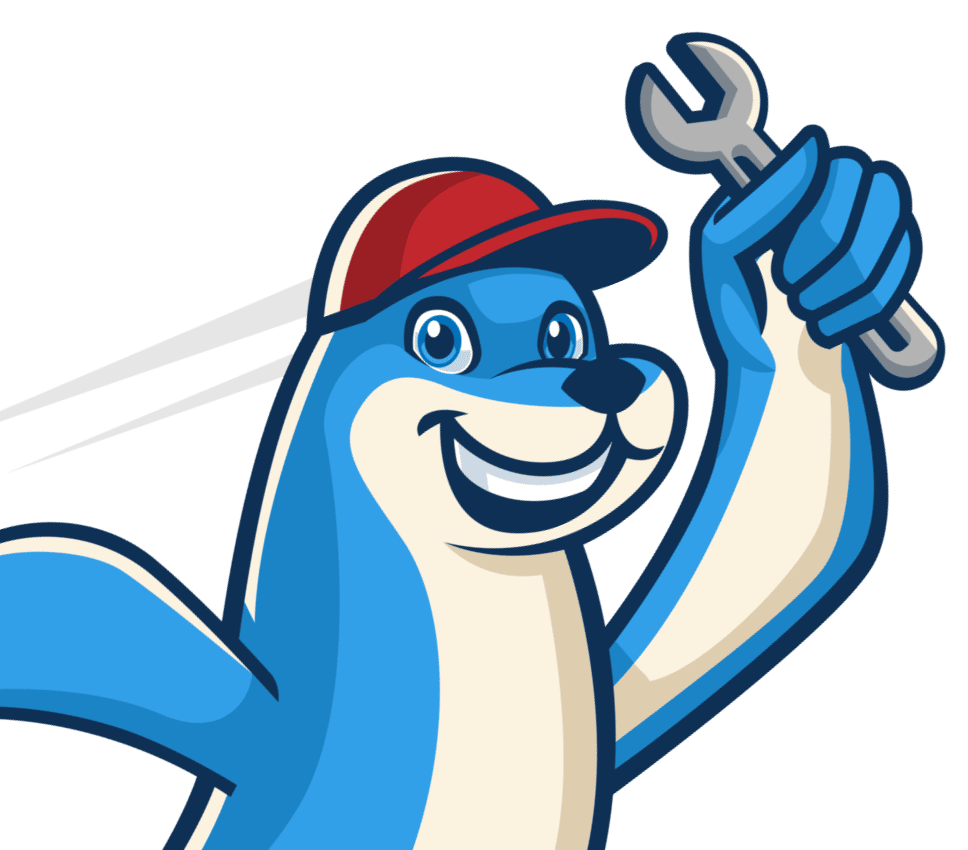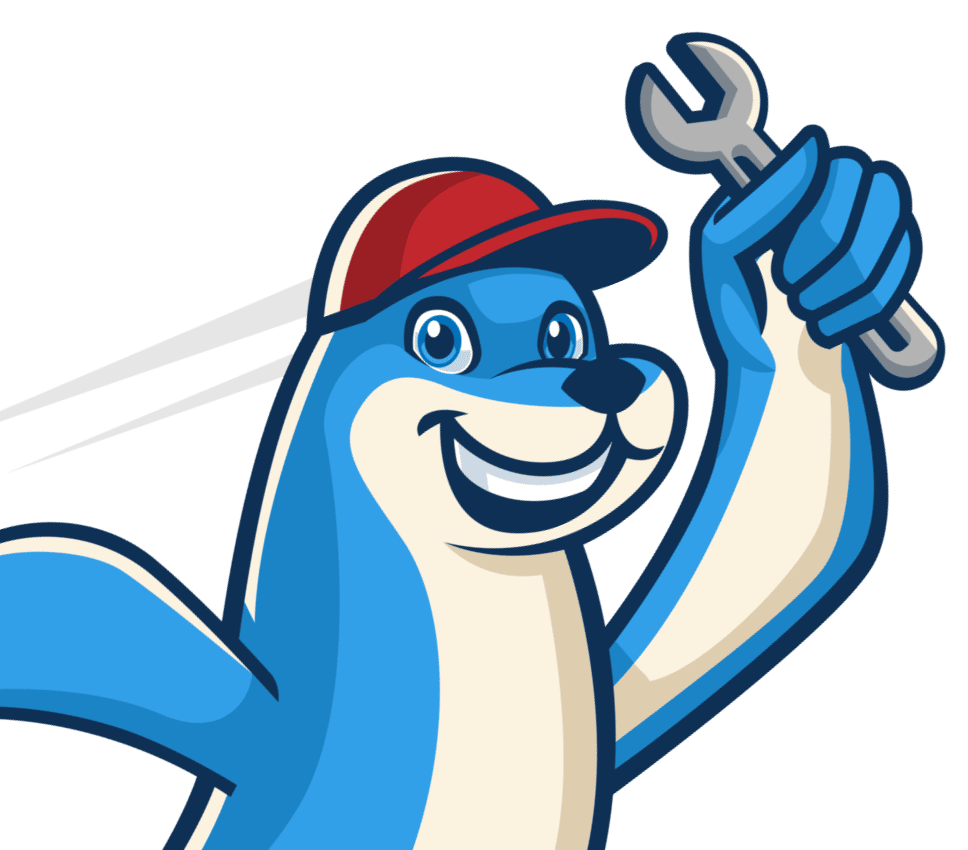 You can get the most value out of your heating, cooling, and plumbing equipment by scheduling preventative maintenance. It protects your systems and can extend their service life, which is money well spent!
Specialty Heating, Cooling & Plumbing is a veteran-owned business specializing in heating, cooling, and plumbing for homes and businesses throughout the Brandon, MS, area.
We deliver quality services—not only to customers but employees too. We focus on training and professional development for our employees, which we know leads to better service for our customers.
With industry-trained service technicians and an engineer on staff, Specialty Heating, Cooling & Plumbing offers exceptional commercial and industrial services throughout the state of Mississippi.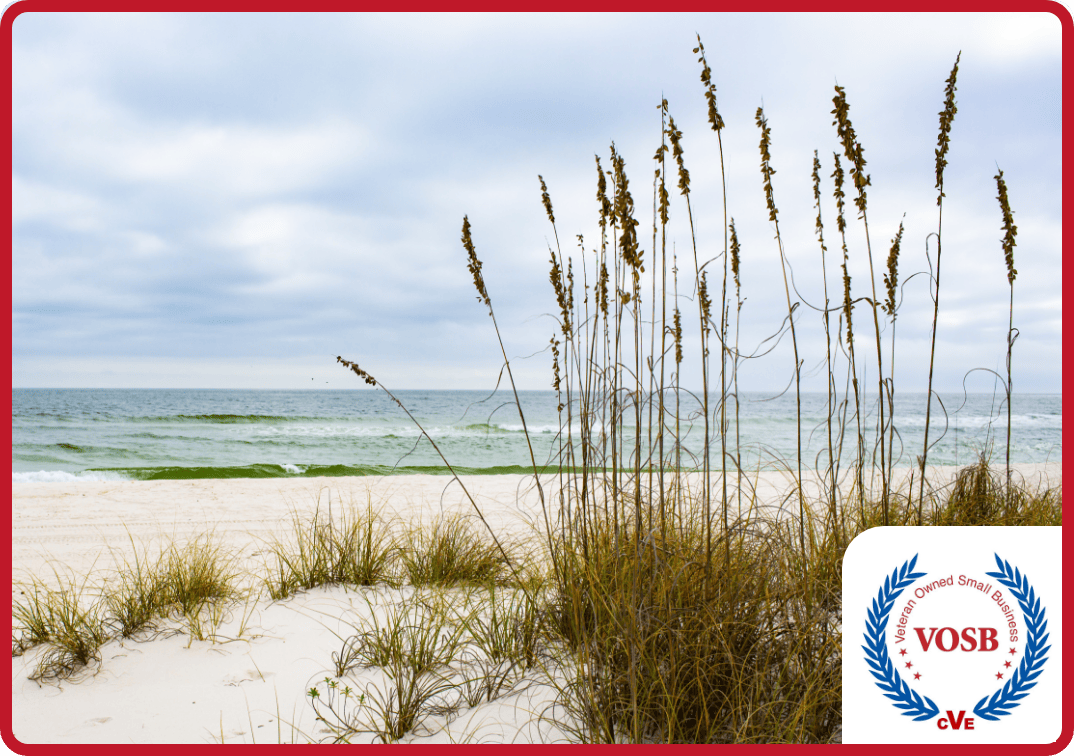 "Highly recommend them. Professional team members, answered all our concerns in straight forward fashion. Thanks"
Dale
Carbon monoxide (CO) poisoning is known as the silent killer for a reason—it can easily go undetected and cause illness and even death. It's critical to learn how to prevent carbon monoxide leaks in your Brandon home—as well as what the symptoms of carbon monoxide poisoning are in case you are exposed.
Upgrade your living experience and enjoy exceptional savings with our exclusive HVAC and plumbing specials! Say goodbye to leaky pipes and plumbing issues as our expert technicians provide reliable solutions for your peace of mind.
Don't miss out on this limited-time opportunity to elevate your home's comfort and efficiency. Contact us today to schedule an appointment and experience the difference!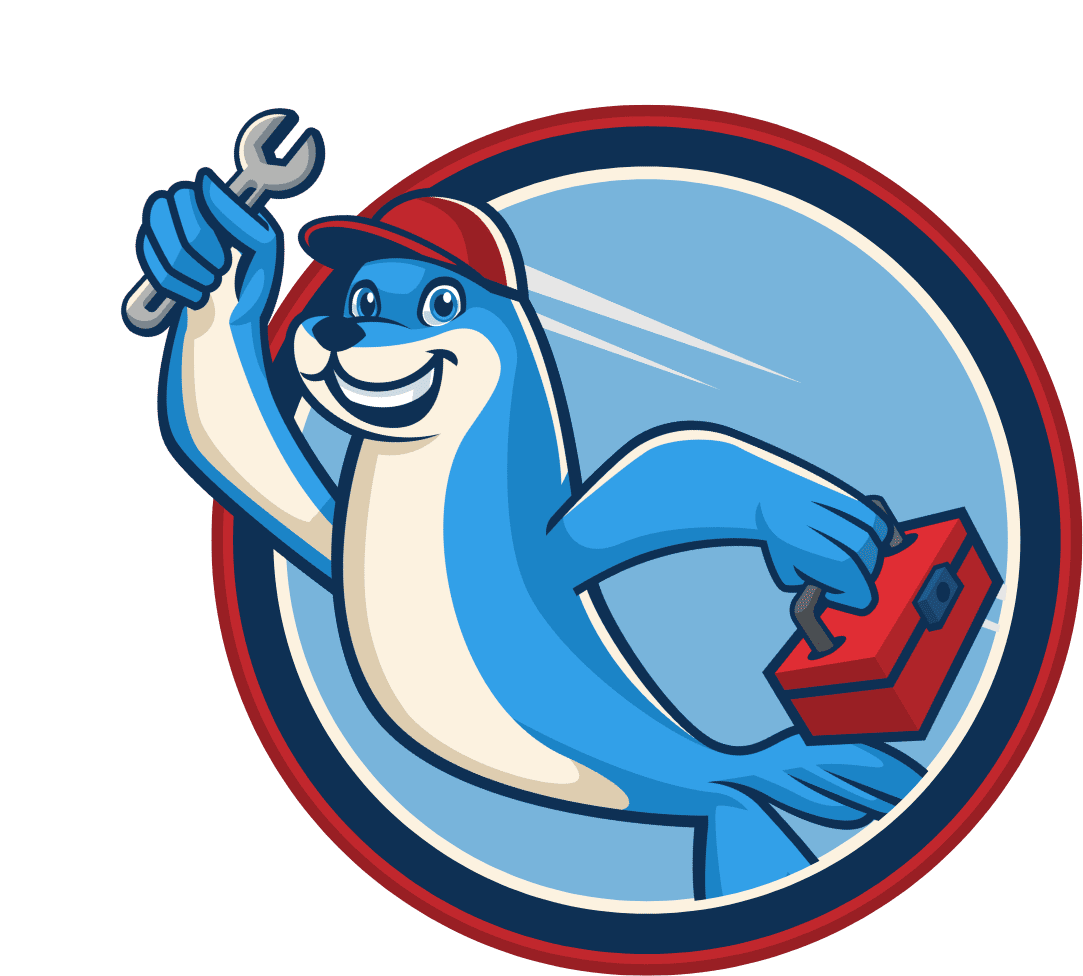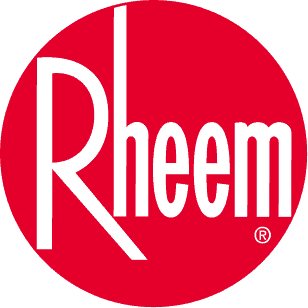 At Specialty Heating, Cooling & Plumbing, we realize everyone's financial situation is unique. That's why we offer convenient options for new system installation and repair services. To find out what you qualify for, all you need to do is click the button to go to our Financing page to begin.